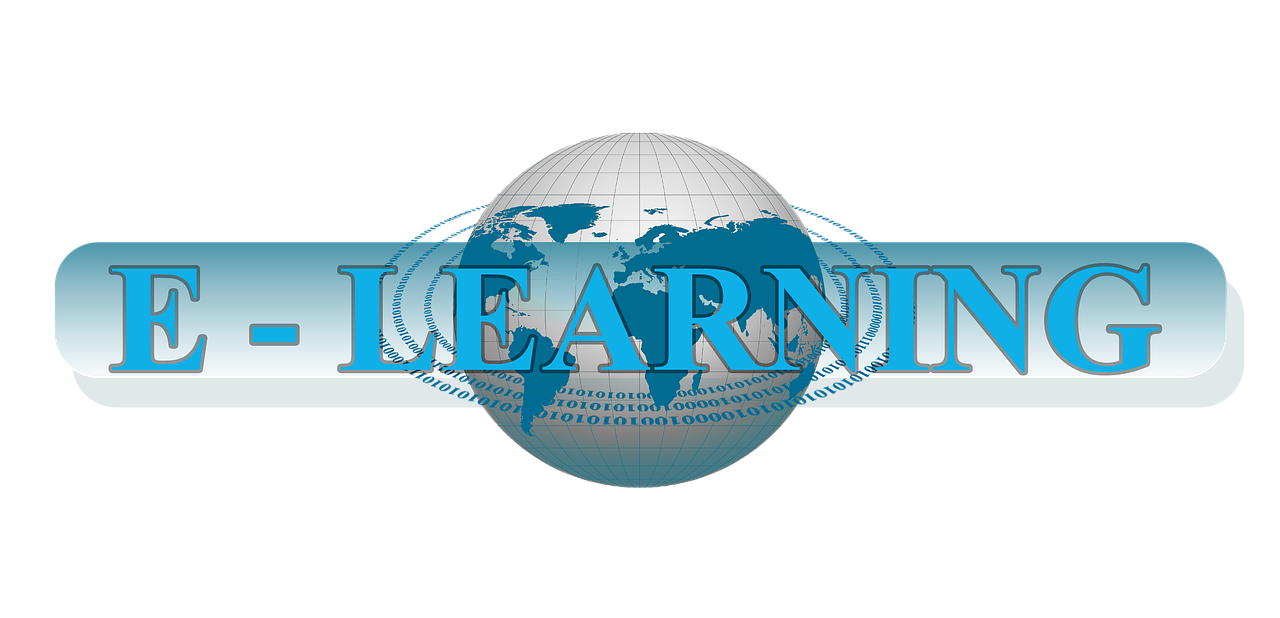 After Trump initiated his hiring freeze on January 23rd, it was clear he was serious about trimming down agencies in Government.
On April 12th, Mick Mulvaney sent out a memorandum to the heads of executive departments and agencies requiring them to reduce their workforce and maximize employee productivity.
By now, you're probably trying to figure out how to create a competent and cost-effective plan to meet the memorandum's stringent requirements.
If you've performed any type of succession planning, you know that you need to train your existing employees to handle the tasks of your retirement-aged staff.
Unfortunately, you might not have enough money to pay for instructor-led training (ILT), or, at the very least, you're going to need to supplement ILT with something more cost-effective.
Well, an alternative to ILT does exist that allows you to save time and money, and allows your participants to learn faster.
It's called eLearning, and it's a booming industry.
According to Global Market Insights, the eLearning market size was valued at $165 billion in 2015 and is likely to grow at 5% from 2016 to 2023, topping $240 billion.
The public and private sector have been quick to adopt eLearning for a variety of reasons that can benefit your agency.
First up in benefits: how much money you can be saving by switching from ILT to eLearning.
The (Low) Cost of eLearning
Caterpillar University (CU) created a helpful model for calculating the total cost of eLearning as compared to ILT and their results demonstrate why eLearning is the preferred training and development vehicle for agencies with heavy budget cuts.
CU found that the cost of eLearning was almost always much less than ILT, regardless of the participant size.
For example, if you were training a group of 100 people for just 1 hour, eLearning was over 40% less expensive than ILT ($9,500 vs. $17, 062).
When they modeled much larger group sizes and longer programs, the cost of eLearning is even more pronounced with savings as high as 78%.
If you need to train your employees without overspending, eLearning is your best option.
But the financial cost of eLearning isn't the only benefit…
The Educational Cost of elearning
ILT is definitely the preferred form of learning when you have to train your employees in advanced skills and complex subjects.
But not all skills and subjects require in-depth, long-form training sessions.
For simple topics, broad concepts, and straightforward skills, eLearning can provide all the content required to train your employees quickly and efficiently.
If you have created individual development plan goals for your employees, eLearning can accelerate their professional development by allowing them to learn at their own pace without the pressure of group training sessions.
Ultimately, the cost of eLearning is not only measured in dollars, but in the value it provides to your employees.
The Benefits of an eLearning Program
Flexible Training Design
When operating on tight budget constraints, you need to be able to deliver the education your employees require at the cost your budget demands.
ELearning programs can be deployed as prepackaged courses–ready to teach a specific subject–or you can design a course yourself using an eLearning format, which will make course creation much easier.
Multi-Device Learning
Today's learner needs to access knowledge wherever they are, on any device. Not only on computers at work or at home, but on tablets while commuting, or on their phones at lunch.
The cost of eLearning is dramatically reduced because of the increasingly low-cost of high-quality technology which makes it easier to deploy learning programs and train employees.
Microlearning
Instead of slogging through hours or days worth of training, microlearning delivers the most important information in bite-sized lessons for a more effective and more enjoyable learning experience.
In fact, one study found that microlearning resulted in 20% higher information retention than long-form learning.
Is the Cost of eLearning Worth It?
To answer that question, consider what eLearning provides:
Faster training for employees
Lower cost than ILT
Easier to deploy on any device, anywhere
That certainly makes it seem worth it to us.
If it seems worth it to you, then it's time to find a proven eLearning company who specializes in Government training and development.
And guess what?
You just found one.
Let's Jump Start Your eLearning Program Today
We have over 6,000 online training programs designed specifically for Government agencies and employees to refine their skills, upgrade their knowledge, and perform their jobs better. You get 24/7 access to all of our courses and they can be viewed on all devices. Best of all, we understand that budgets are decreasing, which is why every Government agency we've worked with has benefited immensely from our affordable eLearning programs.
Experience the proven, easy-to-use, and cost-effective benefits of online training by scheduling your free online training consultation today!