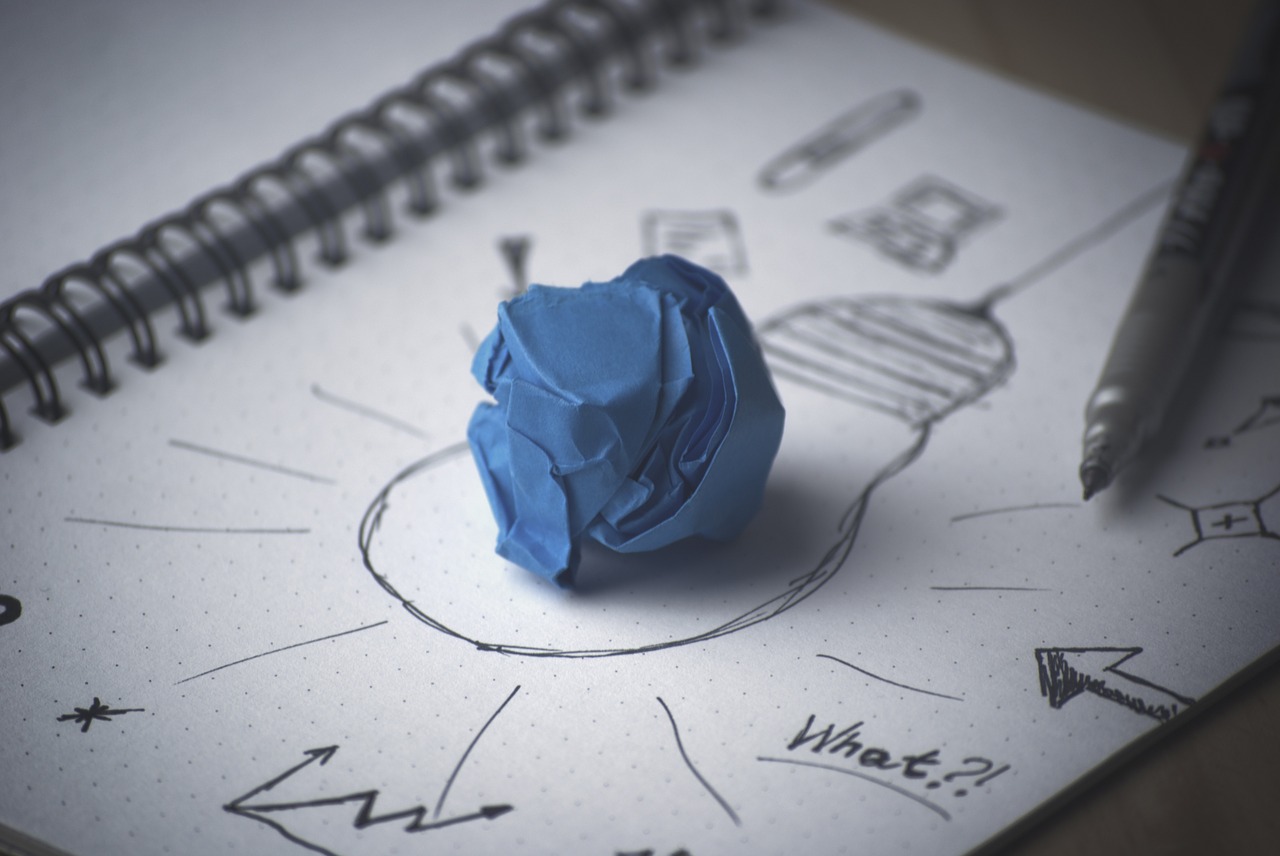 Succession planning is critical to maintaining a high-functioning organization. Do you feel like your Government succession planning efforts are falling short of your expectations, and you're failing to effectively backfill talent to take over for your retirement-aged staff?
You're not alone.
Back in 2009, The International Public Management Association for Human Resources conducted a survey on workforce and succession planning and found that only 25% of respondents reported having a formal succession plan in place. Those that didn't have a plan at all said they were too preoccupied with short-term activities and suffered from insufficient staff due to the great recession.
According to a more recent survey conducted by Cornerstone, Creating the Next Generation of Federal Human Capital: The 2014 State of Human Capital Management Report, 76% of federal agency human capital executives believe their management programs have fallen short of their goals, and 63% believe that their succession planning efforts are not successful.
Even with their programs failing, only 38% of survey respondents cited backfilling talent as a top 3 priority in 2014.
What's The Big Problem With This Lack of Government Succession Planning?
According to a report from the U.S. Government Accountability Office, nearly 600,000 employees (31%) Government-wide will be eligible to retire by this year, 2017.
This massive turnover could cause a serious loss of leadership and institutional knowledge you're going to need to operate effectively into the future.
Developing a pipeline of motivated individuals who could fulfill the gaps in your agency is a critical step for sustained and unimpeded service levels in Government.
To help you identify potential candidates with the critical skills needed to lead your agency effectively, here are the top 5 steps you can take to execute a successful Government succession planning strategy.
1. Identify the Key Positions Within Your Organization You Can't Function Without
An appropriate first step would be to create an oversight committee that can develop a competent plan and resolve any issues related to Government succession planning. The people most qualified for this job would be senior and mid-level managers who already oversee the critical business operations in your agency.
The foremost goal of this committee would be to identify key leadership positions along with positions that are critical for accomplishing your major objectives within your organization.
2. Identify The Base Competencies That are Required for Each Position
After you identify your mission-critical positions, you should identify the base competencies your future staff needs to master in order to successfully perform in those positions.
An easy way to do this is to deliver a survey to managers to measure these competencies so you can devise a plan for developing them in your backfilled talent.
Also, you can measure your "benchmark strength" to see where your staff rank in terms of the competencies you are looking for.
3. Identify Your Backfilling Talent
Now that you know what positions will need to be filled the soonest, and you know what competencies those positions require, you can begin scouting for potential talent to groom for those positions.
Most skills can be easily developed, so you should focus on candidates that possess "raw talent"—self-determination, high motivation, and dedication to your organization. These are the individuals who will be the most eager to learn, and the easiest to teach.
Managers should work to instill a "talent-seeking culture" within your organization to continuously identify and develop an internal selection of promotable individuals.
4. Develop a Mentorship Program Between Your Backfilled Talent and Senior Managers
A strong mentoring program will allow senior managers and executives to impart their valuable knowledge about their job requirements, employee management styles, and professional development strategies.
This will help your chosen candidates realize their full potential through regular feedback, cross-training, and proactive coaching in order to mold them into high-performing employees who are ready to take over their mentor's position.
5. Deploy Education and Training Programs to Backfilled Talent
In addition to mentorship and coaching, your selected talent will need ongoing education to fully prepare them for their potential new roles within your agency.
With constrained budgets and limited staff, It's not always possible to deliver this training on-site.
Online learning tools for Government training can provide your employees with the knowledge and skills they need to effectively perform in their current position while preparing them for the challenges of their future roles.
Ready to Make Government Succession Planning Cost-Effective and Easy?
Sign up for our course "Initiating Succession Planning" to help you build your talent pool, motivate your employees, and fortify your agency against the loss of vital employees. Plus, you'll gain access to thousands of other courses you can use to refine your succession planning and to help your employees reach their full potential and thrive within your organization.
Experience the proven, easy-to-use, and cost-effective benefits of online training by scheduling your free online training consultation today!