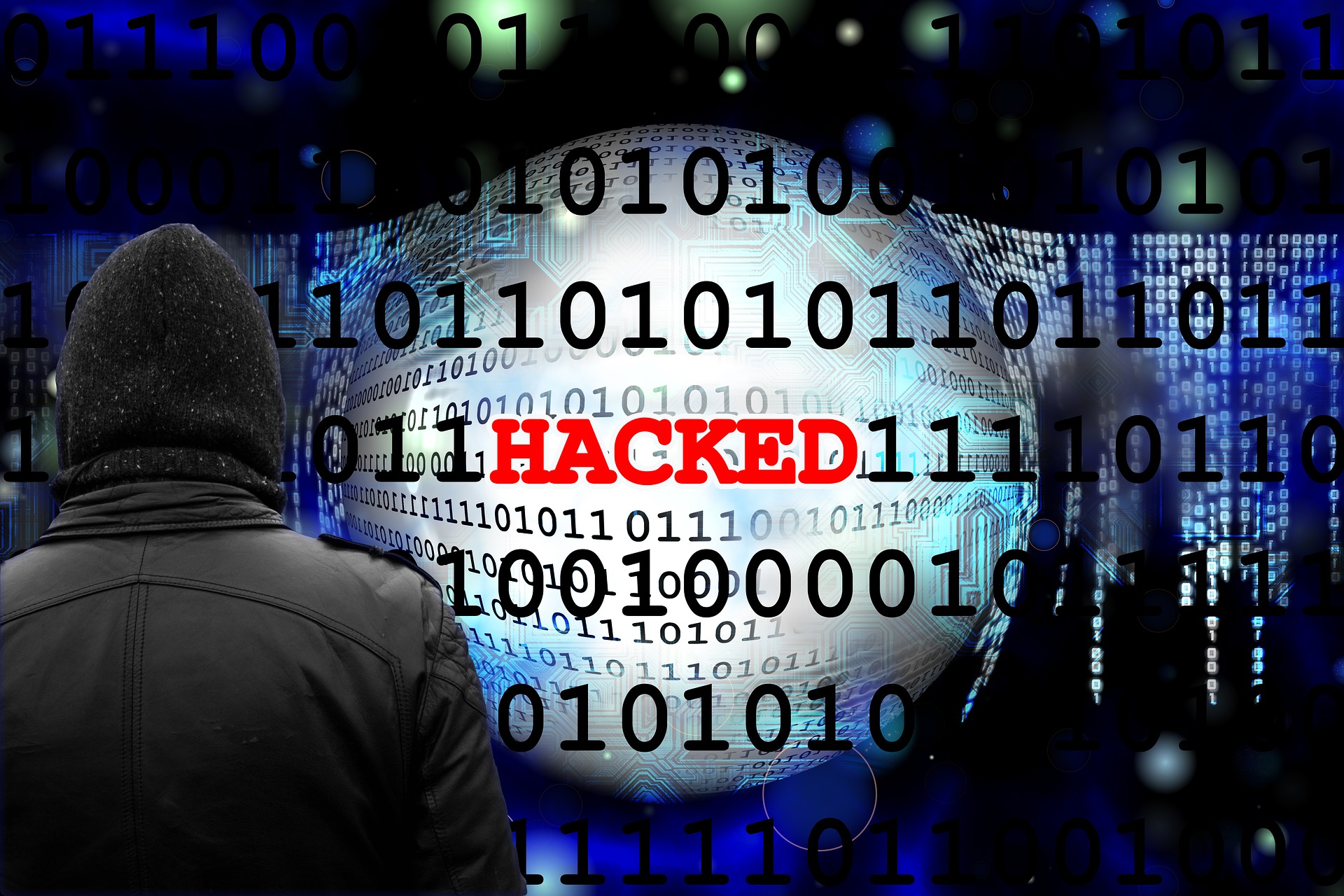 Since January of 2016, there have been 418 cybersecurity Incidents (and counting) in K-12 schools across the United States.
That number will continue climbing if schools don't tighten their IT security.
But why are hackers targeting schools?
Well, according to Mary Kavaney, the chief operating officer of the Global Cyber Alliance, "school environments often don't have a lot of technology resources dedicated to security, but have some of the richest personal information on people, including social security numbers, birth dates, and, potentially, medical and financial information."
She went on to say, "If bad actors can access student [personal data], that information can be exploited for the purpose of fraud and committing crimes for years before it is detected. It's often only upon application for a job, or application for financial aid to attend college that students find out that their social security number has been used fraudulently — they may have poor credit due to false applications against their history, or worse, find that crime has been committed in their name."
To solve this problem, schools first have to know what techniques cyberattackers use to hack their school.
The Top Cybersecurity Threats Facing Schools
According to CoSN (the Consortium for School Networking), there are 5 major cybersecurity threats schools need to be aware of. They are:
Phishing
We wrote about phishing in this post on cybersecurity tips for employees. It's one of the most effective and dangerous hacking techniques.
Phishing is simple: a hacker sends an email pretending to be someone they're not (like a personal acquaintance, coworker, vendor, etc.) and usually asks you to click a link within the email. The link will install malware on your system and allow the hacker to access personal information or creep from your computer to someone else's to access your data.
DDoS
DDoS attacks are another favorite of cyberattackers.
It works like this: hackers build a network of infected computers (botnets) and use them to flood your server with traffic, crashing it. While your data won't be stolen, it can certainly be lost, along with plenty of worker productivity, and money, as a result.
Data Breach
A data breach is the big one everyone should worry about, for good reason. It's how hackers steal identities, credit cards, and any other valuable information that can be abused or sold.
According to the Identity Theft Resource Center (ITRC), "The number of U.S. data breach incidents tracked in 2017 hit a new record high of 1,579 breaches." That means there's been a "44.7% increase over the record high figures reported for 2016."
Ransomware
Ransomware is one of the scariest cybersecurity threats out there. Hackers infiltrate your computer (through other techniques like phishing) and then encrypt your data and require you to pay a ransom to regain access to the data.
The most infamous ransomware is WannaCry, which infiltrated over 200,000 computers in 150 countries in 2017.
IoT Vulnerabilities
The "Internet of Things" (IoT) is a growing line of devices, appliances, and other objects that are connected to the internet. From watches to coffee grinders to thermostats, these little machines offer new innovations and many more dangers.
Many IoT devices aren't regularly updated and often lack the security measures required to prevent hacking attempts.
How to Combat Cybersecurity Threats in Schools
Schools are vulnerable, as we've made abundantly clear in this post.
But you can protect your school, your students, and your data from hackers.
One way to do it:
Train K-12 students in cybersecurity.
This gets students involved in hunting for cybersecurity solutions and potentially prevents some students from launching their own hacking attacks against their school.
Plus, they may be able to help administrators ward off attacks.
The only thing needed is an on-demand portal where students can learn basic and advanced cybersecurity skills in the classroom, the bedroom, or on the go.
Enterprise Solutions can be that portal.
We offer books, videos, and courses on topics such as:
Cybersecurity and Cyberwar: What Everyone Needs To Know

Cybersecurity: Public Sector Threats and Responses

Implementing the NIST Cybersecurity Framework
And much more.
To get started, claim your free 14-day trial of Enterprise Systems below.
Experience the proven, easy-to-use, and cost-effective benefits of online training by scheduling your free online training consultation today!