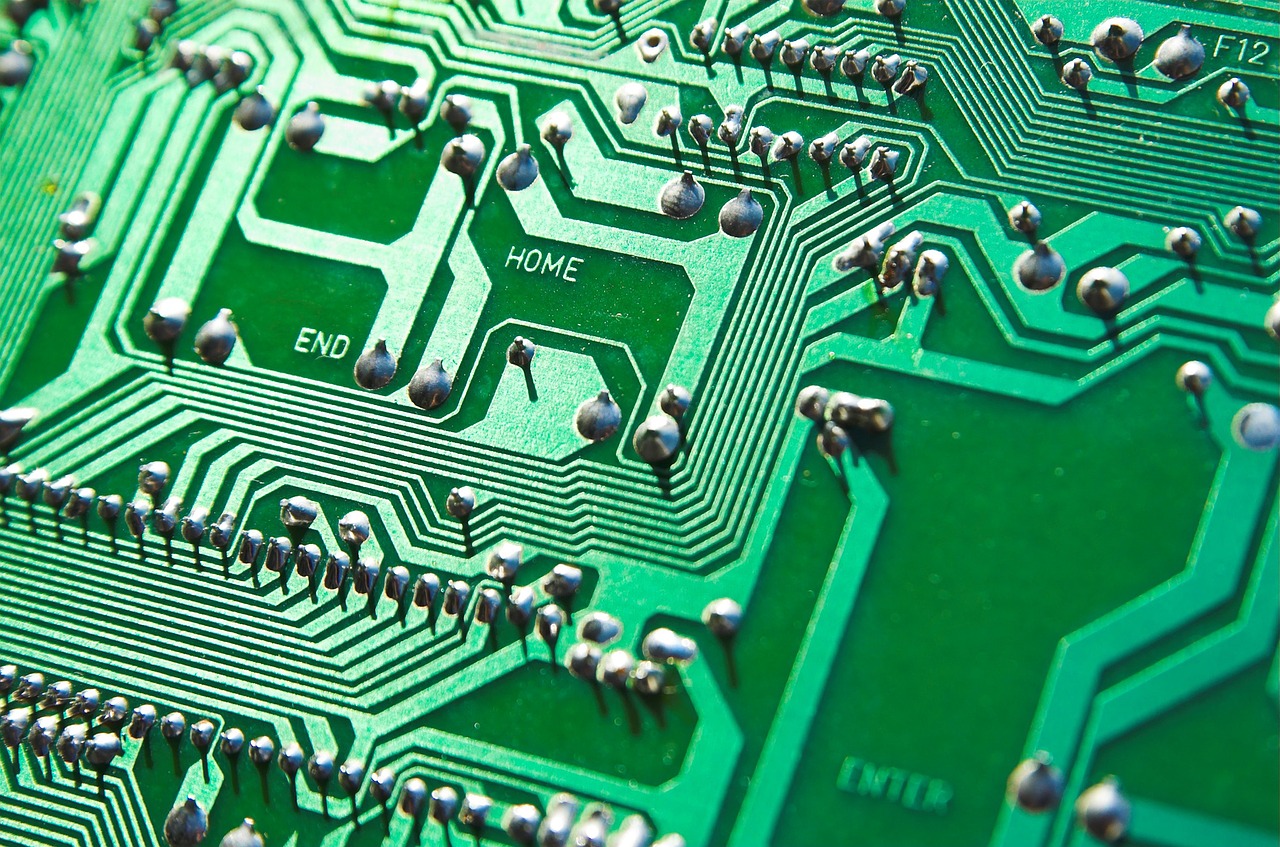 Are you an IT professional trying to work for the Department of Defense (DoD) or other Government agency?
Then you'll need to be officially certified. And you'll need to know about the recent changes in regulations.
The newest directive to be released from Washington is Department of Defense Directive 8140, also known as DoDD 8140 or DoD 8140.
Its purpose is to update and expand the established policies and responsibilities managing the DoD cyberspace workforce which were introduced in the 2005 manual on information assurance (IA), DoD 8570.
DoD 8140 is pretty much the most important document to understand if you want to get a job or keep your job in IA with the Government.
We'll show you exactly what DoD 8140 and DoD 8570 are, what they mean, what you need to know about the changes, and how to confidently move forward and succeed in your career.
What is DoD 8140 and DoD 8570?
DoD 8570 was created in 2005 to prevent the influx of unqualified and inexperienced professionals from performing highly technical and challenging information assurance jobs within Government agencies.
It laid out the requirements for all IA professionals hoping to competently perform their respective roles.
But, since the technology used to access and interface with DoD networks has dramatically changed since 2005 – with the introduction of smartphones, cloud, and wireless – the Government needed a new framework.
DoD 8140 was designed to replace DoD 8570 and is an essential step toward the better organization and clearer delineation of job functions and tasks.
Essentially, DoD 8140 provides the newest guidelines and builds upon the established policies of DoD 8570.
What Does DoD 8140 Mean for Your IT Career?
The DoD 8570 Manual gave all personnel 4 years to become compliant with the required commercial certifications, such as CompTIA Security+, CompTIA Network+, etc.
Under the new rules of DoD 8140, all personnel are required to become compliant within 6 months of employment.
That means you better know what certifications you need and how you're going to study for them before you even get a job.
But there won't be a DoD 8140 manual until 2018 or later…
How Can You Become DoD 8140 (DoD 8570) Compliant?
The only way to become DoD 8140 compliant is by adhering to the updated standards of the DoD 8570 Manual.
Thankfully, this is pretty straightforward.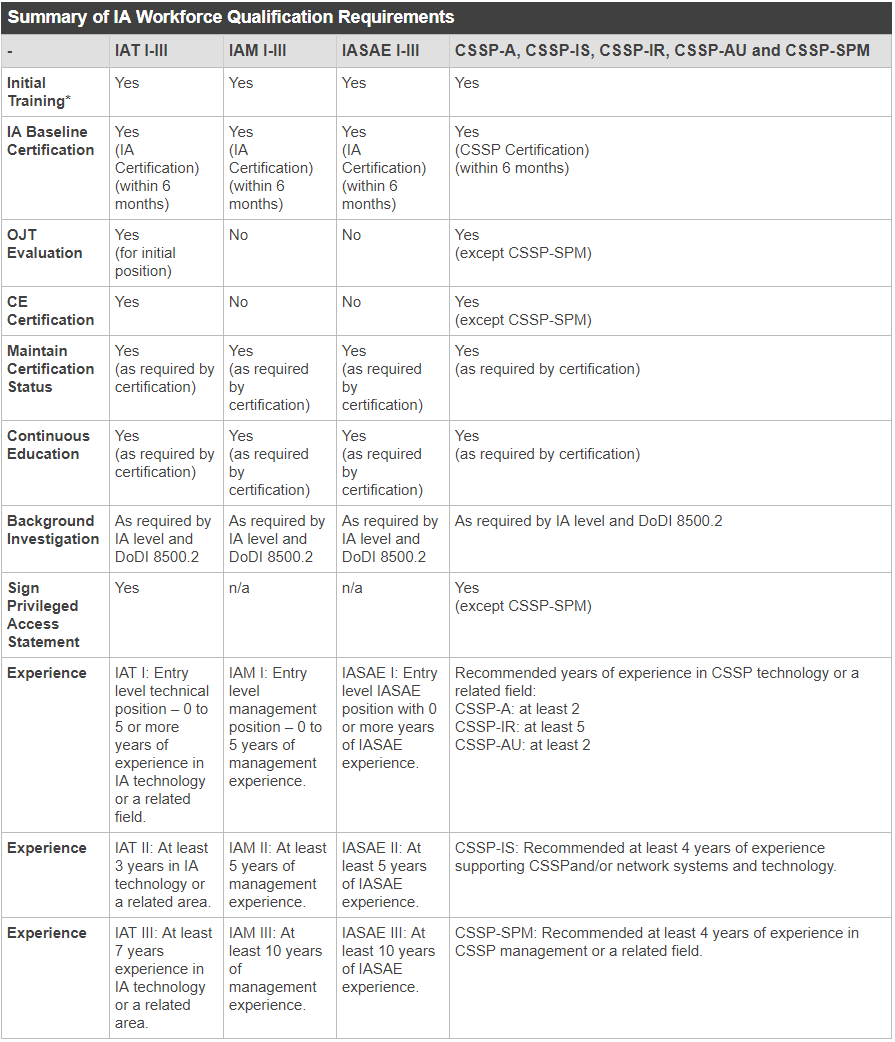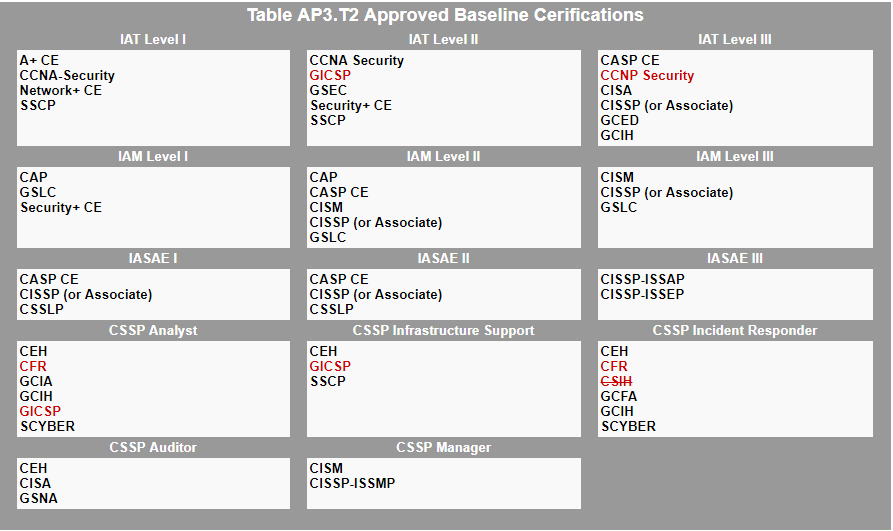 If you want to obtain any of these IA baseline certifications, you'll have to follow a few specific steps:
Contact your Information Assurance Manager (IAM) and follow your Component's procedures to identify your position, level, and certification requirements.
Obtain training for the IA certification you want to complete.
Request a certification voucher from your IAM.
Once you pass your certification, register it in the Defense Workforce Certification Application (DWCA).
Notify your IA manager once you've completed your training and received your certification.
Steps 1, 3, 4, and 5 are clear-cut and rely on you going through the appropriate IASE channels.
But step 2 requires a little extra effort on your part.
You have to find high-quality training that gives you the IT exam preparation materials you need to obtain an IA baseline certification.
Without it, there's no way to meet the 6-month certification requirement, and there's no way to move forward in your career.
If you want proven training materials for nearly all of the IA baseline certifications and beyond, we can help.
Become DoD 8140 Compliant and Accelerate Your IT Career
From CompTIA A+ to Certified Information Systems Auditor (CISA), we have all the course materials, study guides, ebooks, and video courses you need to learn at your own pace, on your own time. We cover nearly all of the baseline IA certifications, and our staff is ready and willing to help you find the information you need to succeed today, and into the future.
Experience the proven, easy-to-use, and cost-effective benefits of online training by scheduling your free online training consultation today!