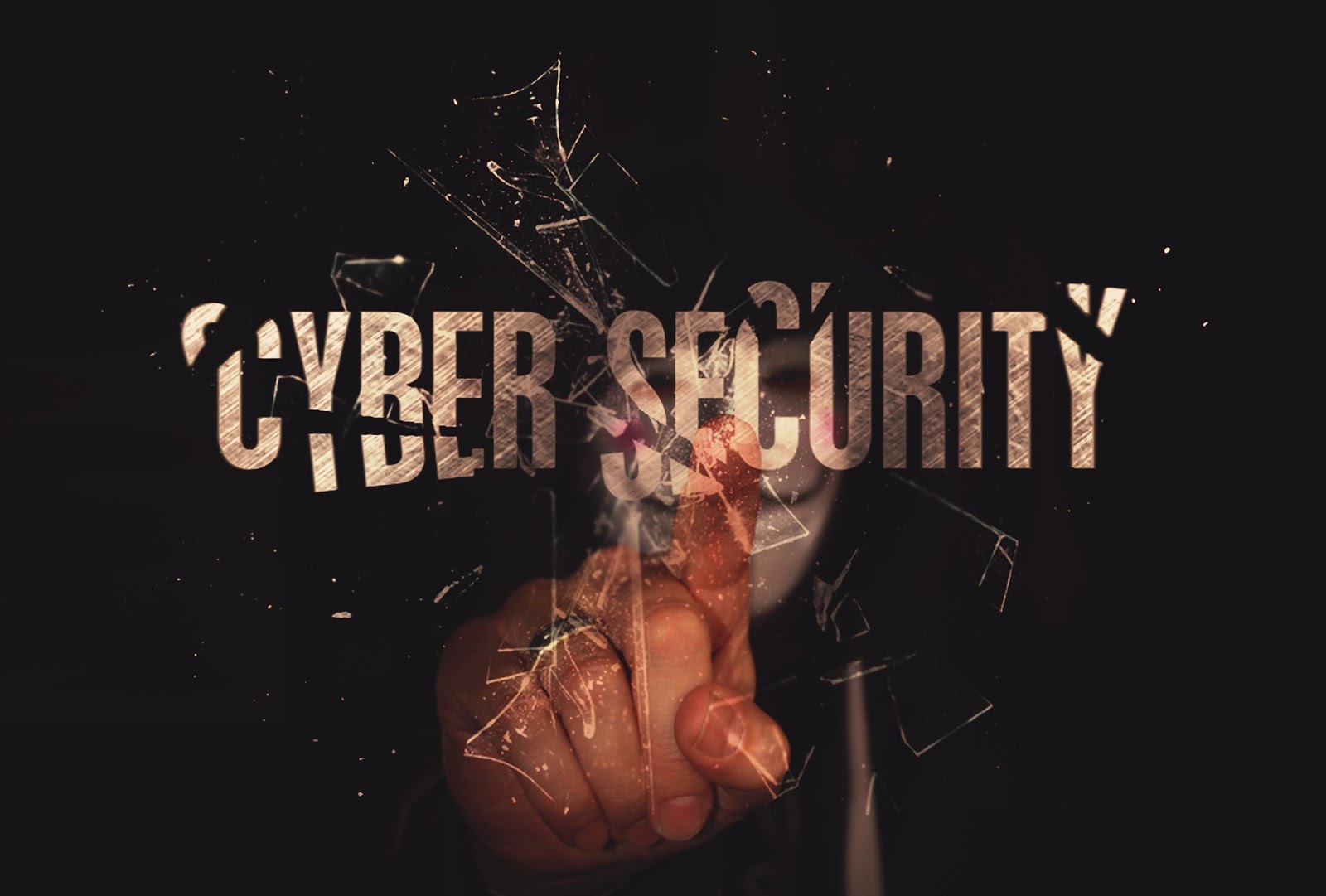 Cybercrime is escalating, and no one is safe.
The costs of data breaches will reach $2.1 trillion globally by 2019, according to Juniper Research.
That's 4x the estimated cost of data breaches in 2015.
Major corporations like Equifax have been breached while major city Governments like Atlanta were shut down and extorted earlier this year.
Unfortunately, things will get worse before they get better.
Below we list our cybersecurity predictions for 2018 and beyond.
Our hope is that this list will help you identify and guard against increasing cyberattacks.
Top Cybersecurity Predictions for 2018
Simple Password Logins Are Increasingly Risky
81% of hacking-related breaches leveraged either stolen and/or weak passwords, according to the 2017 Data Breach Investigations Report from Verizon.
This trend is predicted to continue if companies and governments don't use stronger logins such as multi-factor authentication or risk-based authentication.
Cyberattackers Will Rely on AI to Hack Your Data
Why do the work yourself when a computer can do it for you?
That's exactly what many hackers thought as they began implementing AI-powered cyberattacks.
Here are a few ways hackers can execute attacks using AI:
Phishing, spam, and fraud using chatbots
AI-powered password hacking
AI attacks on AI cybersecurity software
Attacks on IoT Devices Will Rise
It's only getting easier for hackers to infiltrate the Internet of Things. That's partly driven by the increasing prevalence of IoT devices.
More than half of major new business processes and systems will incorporate some element of the Internet of Things by 2020, according to Gartner, Inc. This applies to government agencies as well.
The most common method used to hack an IoT device is a botnet – a collection of compromised IoT devices, such as cameras, routers, DVRs, wearables and other embedded technologies, infected with malware.
IoT botnets spread fast, attempting to infect as many devices as possible, potentially compromising hundreds of thousands of machines.
The infamous Reaper botnet infected a million networks alone.
Carefully choosing what IoT devices you use and don't use is one of the few ways to minimize these types of attacks until security for these devices becomes more robust and effective.
Cyber-Hijacking Will Become More Commonplace
As more transportation systems operate automatically (without safeguarding their software), hackers will be able to hijack their systems remotely and demand a ransom before relinquishing control.
Charlie Miller and Chris Valasek demonstrated their "zero-day exploit" on a Jeep Grand Cherokee back in 2015 – software that lets hackers send commands through the Jeep's system to its dashboard functions, steering, brakes, and transmission, all from a laptop that may be across the country.
The rise of self-driving cars in the next few years will make this issue even more urgent.
GDPR Will Force Companies and Governments Globally to Strengthen Security or Face Stiff Fines
The General Data Protection Regulation (GDPR) will come into effect on May 25, 2018 and will mark a new era of mandatory cybersecurity compliance in the EU and across the world.
The GDPR was "designed to harmonize data privacy laws across Europe, to protect and empower all EU citizens data privacy and to reshape the way organizations across the region approach data privacy."
While the GDPR can be seen as a big step in the right direction, it does scare many businesses and governments globally who are far away from complying with these new regulations.
Some U.S. based companies will fall under the jurisdiction of GDPR if they operate in other countries or target customers in other countries.
And if companies or governments under the jurisdiction of the GDPR don't report a breach to a regulator within 72 hours, they could face fines of 2-4 percent of global revenue.
State-Sponsored Cyberattacks Will Increase
As cyberattacks become cheaper and easier than traditional warfare, hostile Governments will naturally use them more and more to exploit their rivals' vulnerabilities.
According to The Hill, "A suspected North Korean hacking campaign has expanded to targets in 17 different countries, including the U.S., pilfering information on critical infrastructure, telecommunications and entertainment organizations, researchers say.
Cybersecurity firm McAfee released new research on the hacking campaign this week, calling it Operation GhostSecret and describing the attackers as having "significant capabilities" to develop and use multiple cyber tools and rapidly expand operations across the globe."
That's just one example in a string of examples of States initiating cyberattacks on other States.
Governments must ensure that their networks are isolated from the internet, their systems are extensively checked regularly, and their employees are trained to identify and prevent cyberattacks.
What Can You Do to Guard Against These Cybersecurity Threats in 2018?
Knowing your enemy is only half the battle.
The second half is knowing how to prevent them from attacking you and knowing what to do if you are attacked.
We've compiled a few critical resources to help you train your employees and protect your agency against cybercriminals.
Cyber Threat!: How to Manage the Growing Risk of Cyber Attacks reveals the extent of the cybersecurity problem, and provides a plan to change course and better manage and protect critical information.
Cyber Security Culture: Counteracting Cyber Threats through Organizational Learning and Training provides in-depth research to assist managers in forming policies that prevent cyber intrusions, put robust security systems and procedures in place, and arrange appropriate training interventions.
The Information Systems Security Officers Guide: Establishing and Managing a Cyber Security Program Third Edition provides information on how to combat the ever-changing myriad of threats security professionals face by presenting practical advice on establishing, managing, and evaluating a successful information protection program in a corporation or government agency.
And here's a sample video from one of our cybersecurity courses:
If you want to discover powerful tools, tactics, and strategies for protecting your organization against cyberattacks, then you need to get these critical guides.
How do you get them?
By contacting us directly and getting a free 14-day trial of Enterprise Training below.
Experience the proven, easy-to-use, and cost-effective benefits of online training by scheduling your free online training consultation today!