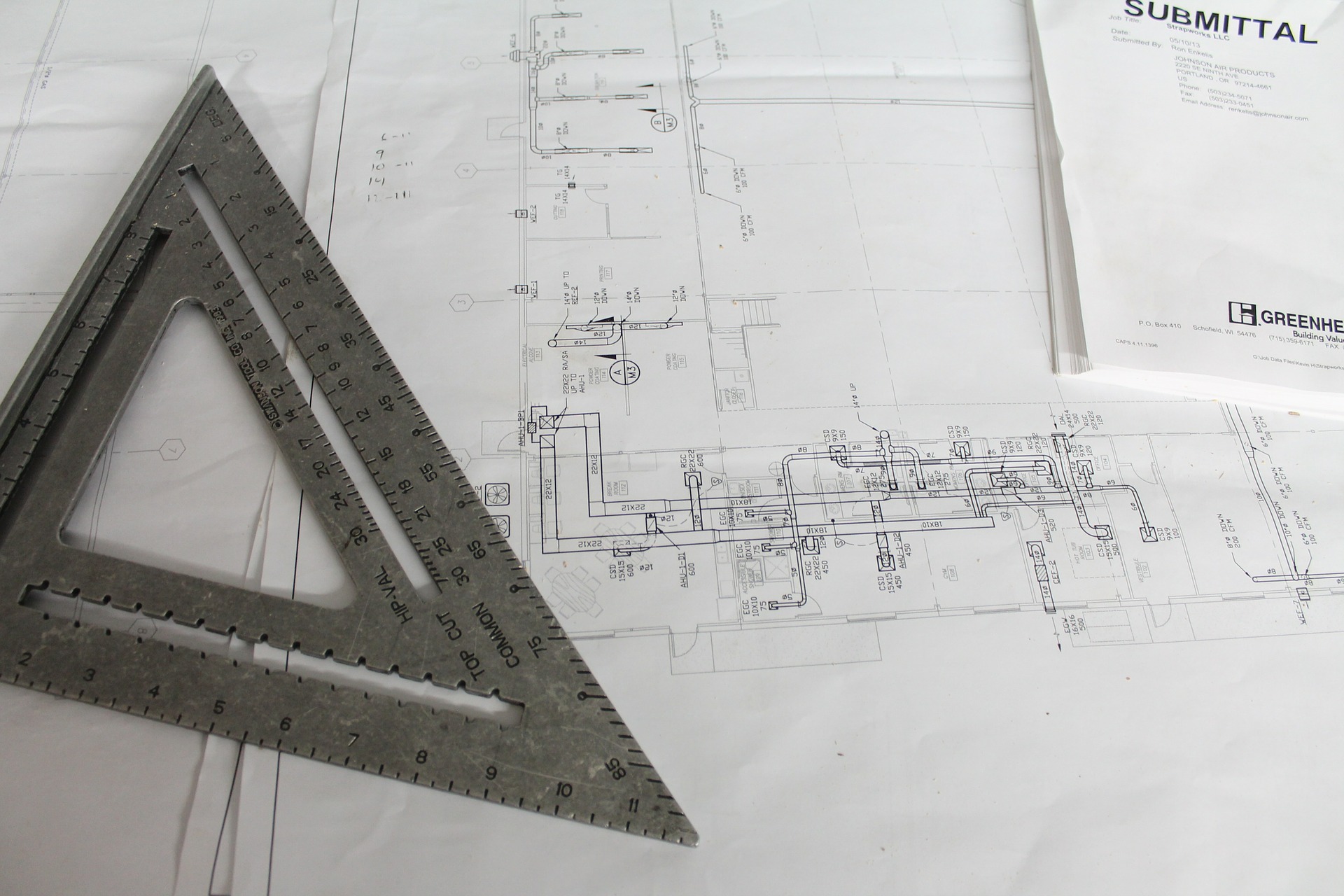 The Revit 2019 new features have been revealed…
And they're better than everyone expected.
Revit's official blog walked through all of the new features, but in today's post, we'll summarize some of the top features of Revit 2019, most of which were requested by users and delivered by Revit.
Revit 2019 New Features
"Or" in Filters
"Or" in filters was the #1 most requested new feature for Revit 2019, garnering over 1,000 votes.
Older versions of Revit limited users to only using the "And" rule when creating filters. In Revit 2019, you can create view filters with multiple rules and nested sets with a combination of the "And" rule and the "Or" rule.
Tabbed Views and Multi-Monitor Support
Tabbed views and multi-monitor support were some of the other top-requested new features of Revit 2019 and deliver a streamlined workflow for maximizing your workspace.
You can organize views exactly how you want, see which views are open at any time, and even draft views out of Revit and onto a second monitor for serious Revit users.
Double-Fill Patterns
Double-fill patterns was another top user-requested feature that allows you to apply foreground and background fill patterns to create more complex graphical renditions.
Double-fill patterns can be used on filled regions, object-level overrides, and cut settings of materials.
It also gives you access to realistic renderings such as metals, woods, carpets, and many more elements.
Complex Piping Networks
Complex piping networks in Revit 2019 improved the hydronic networks, enabling the design of more complicated piping networks.
Older versions of Revit required you to learn a lot about configuring connectors and knowing where to input data for common scenarios.
Not anymore.
You can easily create headered systems, hydronic bridges, and one-pipe primary loops. These improvements allow you to see flow and pressure drop on each pump throughout your network.
You can even analyze pumps in parallel and compute flow from duty and standby pump quantities.
Split Tool on Railings
The split tool simplifies the creation and modification of railings with a single click of the mouse.
Previously, you were forced to copy and paste one railing, then modify both.
Now when you split a railing, you'll see elements that display the path sketches independent of each other for faster designing.
Uncropped Perspective
Uncropped perspective allows you to deactivate the crop region and navigate in a perspective view on a full window.
Older versions of Revit wouldn't allow you to deactivate crop region in perspective views.
This new feature lets you work faster in fullscreen mode using the uncropped perspective views which provide an immersive experience when viewing and working with your design model.
You can easily switch between the default 3D views and move around freely with navigation commands such as Zoom, Pan, and Orbit.
Custom Steel Connections
Custom steel connections give you new edit tools to modify structural framing and column elements with ease.
Now you can connect structural members together using plates, bolts, and anchors within the 3D model.
How to Download Revit
You can download a free trial of Revit here or buy Revit 2019 through a monthly or yearly subscription.
Get Revit Training
If you want to take your Revit skills to the next level, you can start with our on-demand Revit training.
Whether you're a beginner to Revit Architecture or you want to sharpen your skills, we have a variety of educational modules to help you learn Revit quickly and effectively.
Access all of our Revit training materials by signing up for a free trial of Enterprise Training below.
Experience the proven, easy-to-use, and cost-effective benefits of online training by starting your free trial of our Autodesk Revit training today!