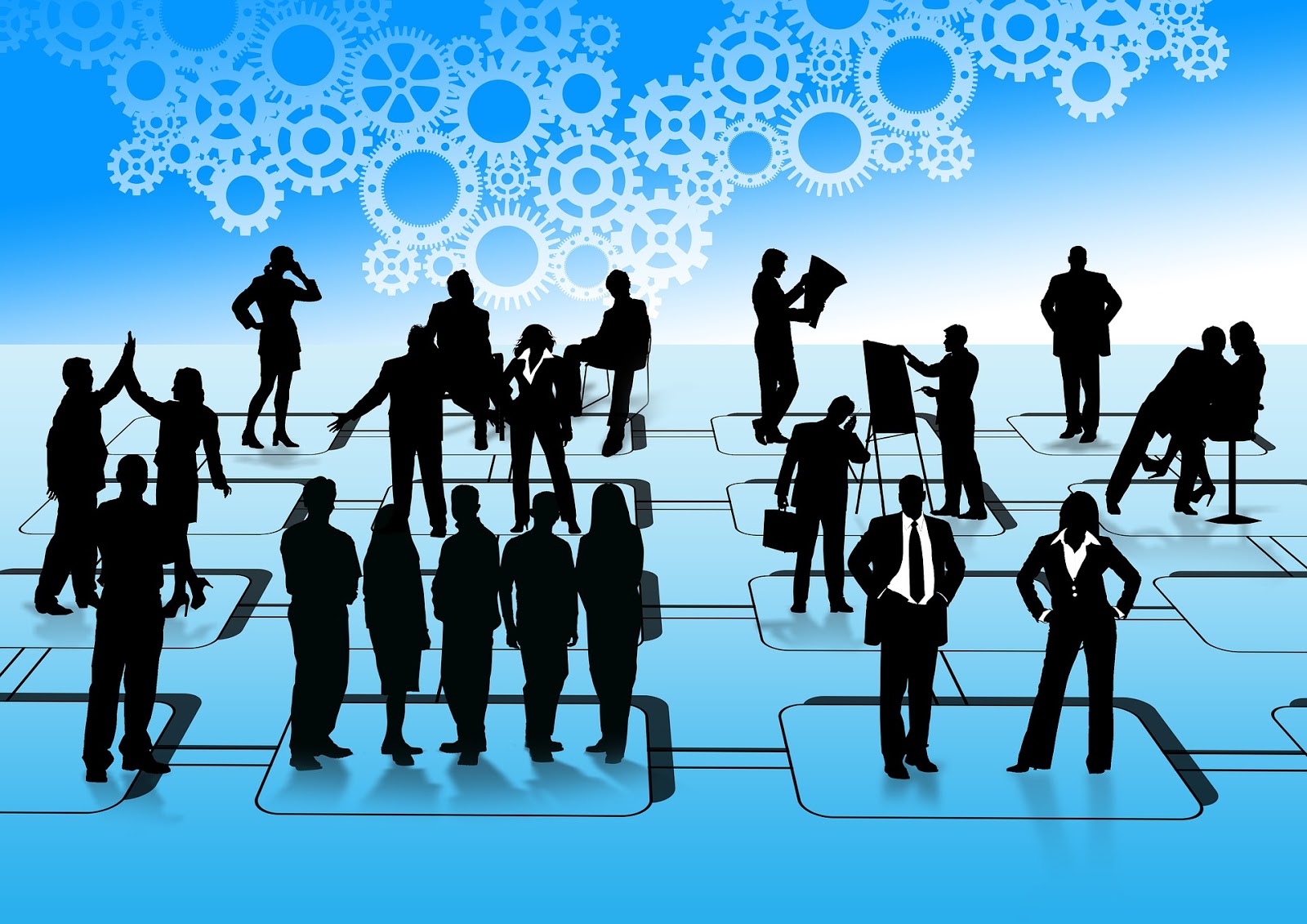 Government leadership development is often done haphazardly and informally.
But as the video below points out, "Without having mentoring and leadership in place, the company really struggles."
The same applies to Government agencies.
Watch the video below for a few more insights on the importance of leadership development, and then we'll show you how to create a Government leadership development program today.
How to Create a Government Leadership Development Program
By 2020, millennials will make up 46% of the workforce, according to the Brandon Hall Group.
If you don't start identifying and developing the next generation of leaders in your agency, then you'll lack the knowledge, skills, and experience needed to reach your organization's goals.
To help you successfully develop a Government leadership development program, here are 8 tips to get you started:
Define Your Goals
Before you can develop leaders, you should know what you'll need leaders for.
Create a clear vision and concrete goals for your agency. If you already have written goals, then review and update them.
This is important both so you know what skills you're looking for in future leaders, and so that you can inspire potential leaders with your agency's mission.
Also, you need to know if you're developing leaders for the short-term or long-term. Clear goals will help you accomplish this.
Create Government Leadership Criteria
Now that you know what you need leaders for, you should define the characteristics of a good leader.
Develop a leadership framework and assess all current and potential leaders according to it.
The reason why you need a model for leadership is that people are often promoted based on technical skill, which does nothing to increase employee engagement or foster a culture of engaged managers.
Yes, the individuals you promote should possess the technical skills to do their jobs, but they should also know how to inspire and lead your team, take initiative, listen to employee needs, implement new strategies, act fairly, act decisively, and act with integrity.
These are just a few of the traits you should use to evaluate leaders if you want to maintain a high-functioning agency.
Identify Potential Leaders
Now that you know what you're looking for in a leader, you should start identifying potential leaders within your agency.
It's easy to put everyone in your staff through leadership training and call it a day, but if you want to get the most out of the money you spend on your team, then you should spend it on your most energetic, ambitious, and hard-working people.
One way to identify a potential leader is to use a manager-for-a-day program. This allows a promising employee to work alongside an established manager to understand what their job entails – and to allow the manager to better evaluate their leadership capabilities.
If it doesn't work out with one person, try it with another.
If it does work out, you've successfully identified a leader you can start developing using all of your resources.
Develop Government Succession Plans
Government succession planning is crucial if you want to pass on the combined knowledge and experience of your best leaders to your future leaders – keeping employees productive, and avoiding any disruption in your agency when a top leader leaves.
Here are 5 tips for executing a successful Government succession plan:
Identify the Key Positions Within Your Organization You Can't Function Without
Identify The Base Competencies That are Required for Each Position
Identify Your Backfilling Talent
Develop a Mentorship Program Between Your Backfilled Talent and Senior Managers
Deploy Education and Training Programs to Backfilled Talent
Develop, Don't Train
Like we showed with our example of manager-for-a-day training above, it's best to place individuals into situations that require them to learn and grow on their own – to apply themselves – as opposed to just reading good books or going to a seminar on Government leadership development.
When a manager is away, give one of your potential leaders the opportunity to step up and perform some of their duties.
Allow potential leaders to collaborate with colleagues in other departments on a special project.
Throughout this process of hands-on training, make sure to provide your leadership candidates with personal feedback and coaching to effectively nurture them on their development into a leader.
How to Develop Government Leaders Quickly
The quickest way to develop Government leaders is by implementing a leadership program immediately.
But what do you need to make your program successful?
You can use the tips we've given you, but if you want to create an effective program, you'll need the help of people who have taught other Government managers how to implement leadership development.
And, thanks to the low cost of eLearning and the efficiency of microlearning, once you have identified your required leadership competencies, you can quickly and inexpensively develop the skills to create your own leadership development program today, and start applying what you learn tomorrow.
So where will you find a platform that offers training specifically designed for developing Government leaders?
Right here at Enterprise Training; our implementation consultants are experienced and ready to help you map courses to competencies and create a complete development plan for aspiring leaders.
Experience the proven, easy-to-use, and cost-effective benefits of online training by scheduling your free online training consultation today!