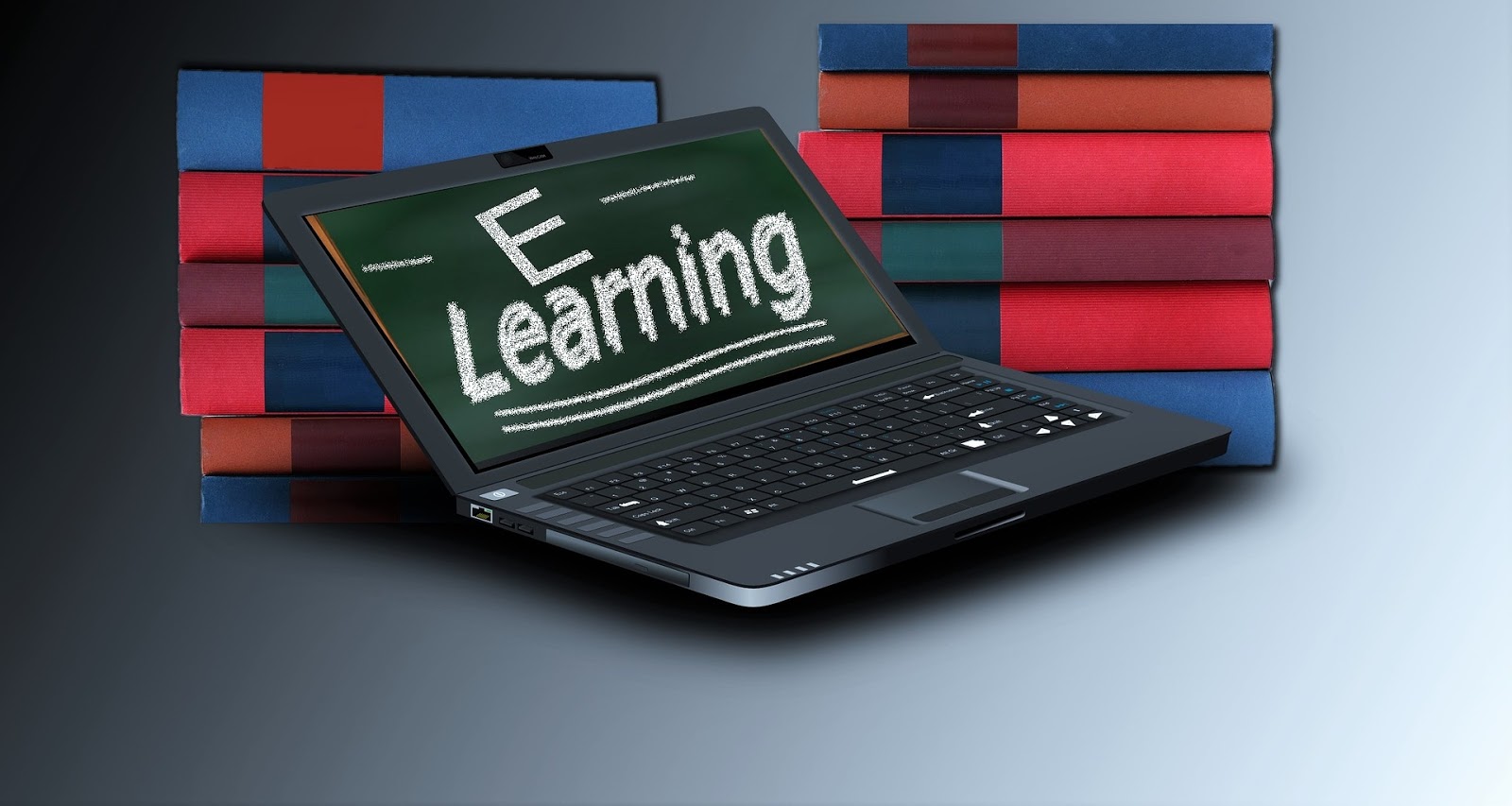 Have you implemented an eLearning program in your agency but aren't seeing the results you expected?
We understand how frustrating that can be.
You probably see all the obvious advantages eLearning offers your agency – low cost, easy to use, available on-demand, etc. – yet you still struggle with optimizing the program's usage and adoption.
Why?
Because implementing a program alone isn't enough.
You have to work with your employees and managers to set forth the right plans, policies, and procedures to improve the effectiveness of eLearning in your agency.
In today's post, we'll help you do just that.
We'll give you 5 tips for making your eLearning program effective both for learning and productivity.
By the end, you'll be armed with proven strategies for building a long-lasting eLearning program that delivers the results you're looking for.
5 Tips to Improve the Effectiveness of ELearning
Create Individual Development Plan Goals
Individual development plan goals are part of a formal agreement between the employer and the employee regarding how the employee will grow within your organization.
These goals establish the expected results that your employees will accomplish over a set period of time.
One of your employees' major goals should be the development of their skills and knowledge.
Once identified, you can help your employees put together a concrete learning plan that will teach them the information and abilities they require to reach their goals.
WIthout clear learning goals, your employees may jump from one resource to the next, educating themselves haphazardly, and never making any real progress.
That's where managers come in to help employees align their skill gaps with the necessary courses and resources for achieving their objectives.
Use Microlearning
While long-form learning is critical for educating your employees about big and important subjects, microlearning is useful for most other subjects – and makes learning more productive.
According to Bersin by Deloitte's infographic Meet the Modern Learner, The average employee only has time to devote 1% of their work week to professional development. That means only 24 minutes a week or 4.8 minutes a day can be allotted for training in a normal 40-hour work week.
Microlearning maximizes your employees' retention by delivering bite-sized concepts in an easy-to-consume format – enhancing the effectiveness of eLearning.
Also, microlearning makes it easy for you to organize training within the context of the work your employees actually do.
For example, if one of your employees needs to brush up on microsoft network security, they can watch a short video and get back to work in a few minutes. The same is true if they need to read a short white paper or flip to a certain chapter in a book.
Giving your employees microlearning resources they can access and consume quickly will make your eLearning program more effective and engaging.
Increase Employee Engagement
According to Wikipedia, an engaged employee is a person who is fully absorbed by and enthusiastic about their work and who takes positive action to further the organization's reputation and interests.
Engaged employees work harder without being asked. They stay late because they genuinely want to perform well for their department and agency. They don't complain about playing catch-up on work because their coworker was out sick – they gladly shoulder the load.
The engaged employee is the person who lives and breathes your agency's mission because they've made it their own.
By increasing employee engagement in your agency, you'll make it more likely that your employees will take your eLearning initiative seriously, contribute to enhancing the program, and work hard to achieve their goals.
Cultivate a Culture of Continuous Learning
A culture of continuous learning means that all of your employees are teaching themselves and helping each other be better, achieve more, and advance their careers.
This type of culture will encourage your employees to optimize the effectiveness of your eLearning program and maximize their results.
Also, continuous learning is key for well-executed Government succession planning by making it easier for leadership and institutional knowledge to be passed on and absorbed by the employees filling the vacant positions within your agency.
Here are a few ways to create a culture of continuous learning:
Establish policies for ongoing training, supportive management, specific office hours dedicated to learning, etc.
Tell your employees about your goals to create a continuous learning culture and encourage them to adopt the values and principles of ongoing education.
Turn your managers into coaches and teach them how to help your employees solve problems, motivate themselves, and stay focused.
Align each employee's goals with the goals of your organization to stay on track and work together for a common purpose.
Find a Platform that Delivers Everything Your Employees Need
If you don't want to commit to the hassle of designing your own courses, the best thing you can do is find an eLearning platform that delivers the information you need.
There are plenty of eLearning platforms available, but very few that cater specifically to Government agencies.
Even fewer that provide a wide enough breadth of courses for every one of your employees to choose from.
If you want a platform that puts their Government customers first and will tailor an eLearning program to your organizational requirements…
We can help.
Maximize the Effectiveness of Your ELearning Program
With courses for every level of employee, from leadership training to technical IT exam preparation, Our eLearning platform will allow each of your employees to advance their skills and upgrade their knowledge at their own pace and in their own time.
Experience the proven, easy-to-use, and cost-effective benefits of online training by scheduling your free online training consultation today!